21 July 2014, Gaza City
Al-Kilani family
11 people killed, including 5 children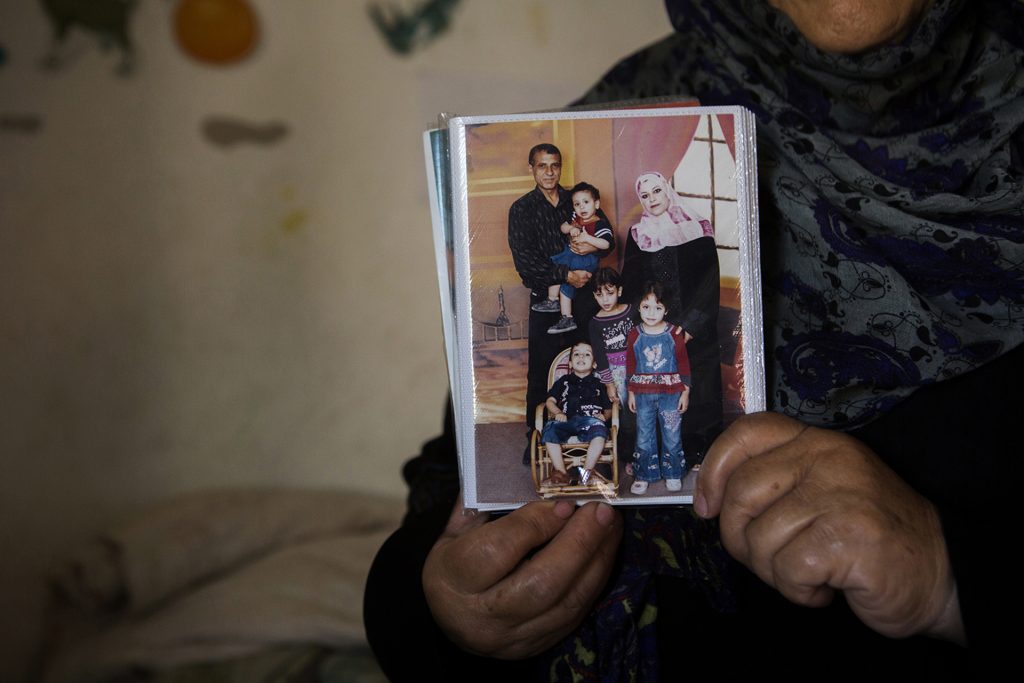 Photo: Ibrahim Dib al-Kilani, his wife Taghrid and four of their five children. This entire family was killed. In mid-July Israeli airplanes dropped leaflets in Beit Lahiya ordering people to evacuate towards Gaza City. The army was planning heavy bombing of the area. Ibrahim, Taghrid and the children went first to stay at his wife's family house in Shuja'iyya. But that area turned out not to be safe at all: the Israeli army bombed the neighbourhood relentlessly all night, and in the morning thousands of people fled.
Al-Kilanis and Taghrid's four siblings (maiden name Dirbas) took finally shelter in the Salam Tower in the center of Gaza. The following day the Israeli army bombed the tower, claiming that they targeted Sha'ban Suleiman Al Dahdouh, 30, member of the Islamic Jihad.
Ibrahim and his five children were German citizens. Ibrahim had lived and worked as an architect for twenty years in Germany, and had two children there from his first marriage. The German government did not officially react to the killing of its citizens.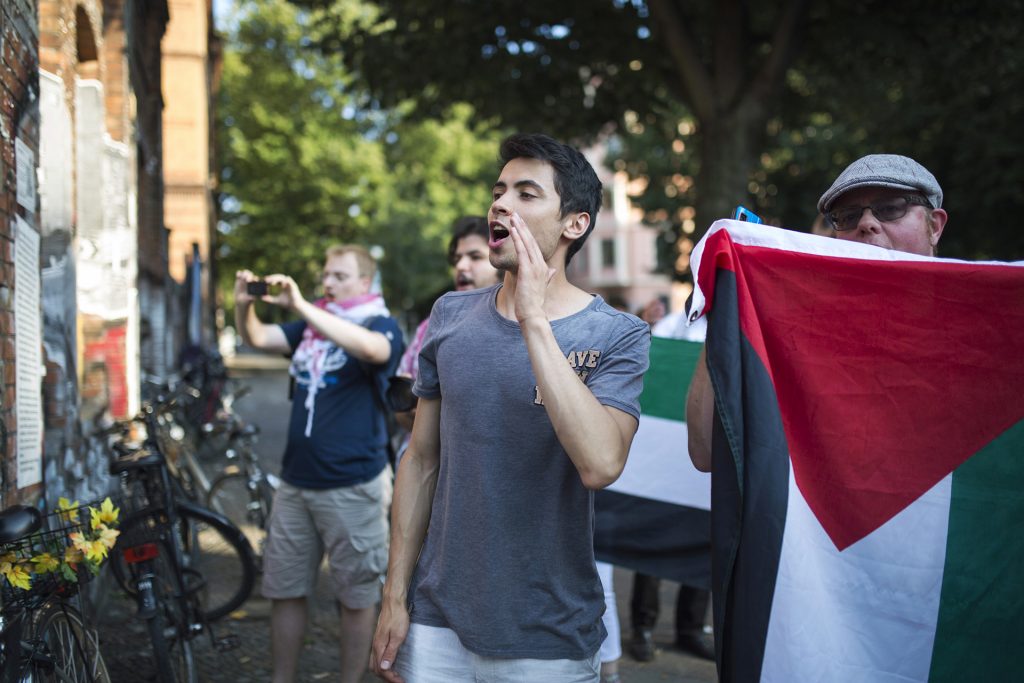 People killed in the attack in Gaza City
21 July 2014
Ibrahim Dib al-Kilani

(54)

Taghrid Sha'ban al-Kilani

(45, Ibrahim's wife)

Rim Ibrahim al-Kilani

(12, Ibrahim and Taghrid's daughter)

Sawsan Ibrahim al-Kilani

(11, Ibrahim and Taghrid's daughter)

Yassin Ibrahim al-Kilani

(9, Ibrahim and Taghrid's son)

Yasser Ibrahim al-Kilani

(7, Ibrahim and Taghrid's son)

Elias Ibrahim al-Kilani

(4, Ibrahim and Taghrid's son)

Aida Sha'ban Mohammed Dirbas

(47, Taghrid's sister)

Mahmoud Sha'ban Dirbas

(39, Taghrid's brother)

Soura Sha'ban Dirbas

(38, Taghrid's sister)

Inas Sha'ban Dirbas

(30, Taghrid's sister)