29 July 2014, Khan Younis
Al-Najjar Ibrahim family
8 people killed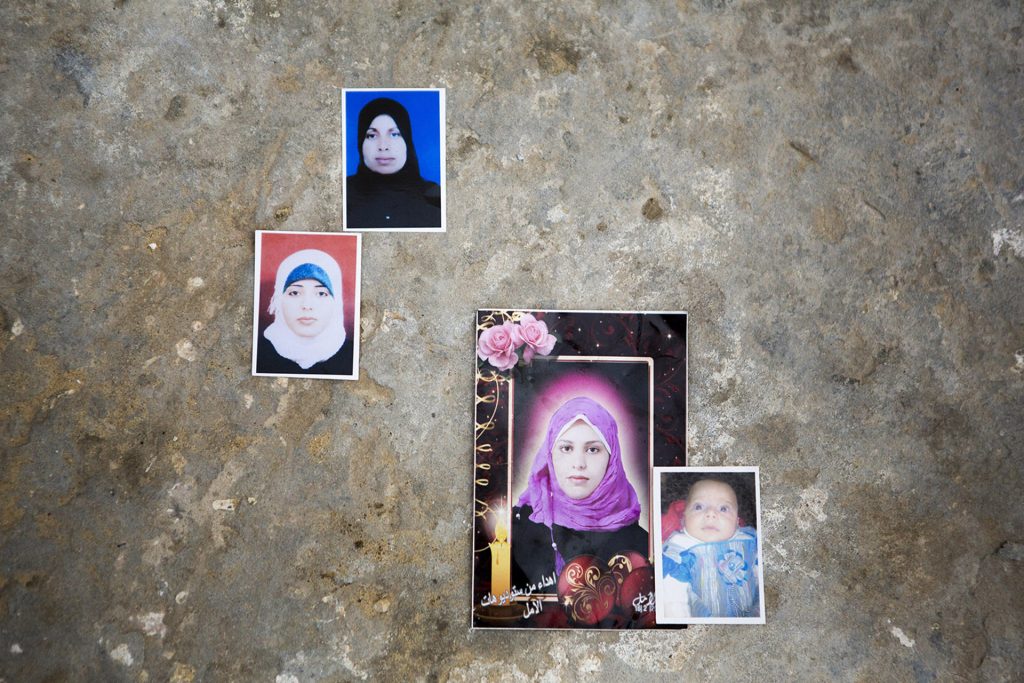 Photo: Mona (43, upper row), with a photo of her daughter Aya (23), her daughter-in-law Maysa and Maysa's daughter, Mona, who was only 27 days old.
Mona's mother-in-law, 81-year-old Fawziya was also killed; members of four generations of the al-Najjar family lost their lives in this one attack. The home was bombed in the middle of the night, without any warning.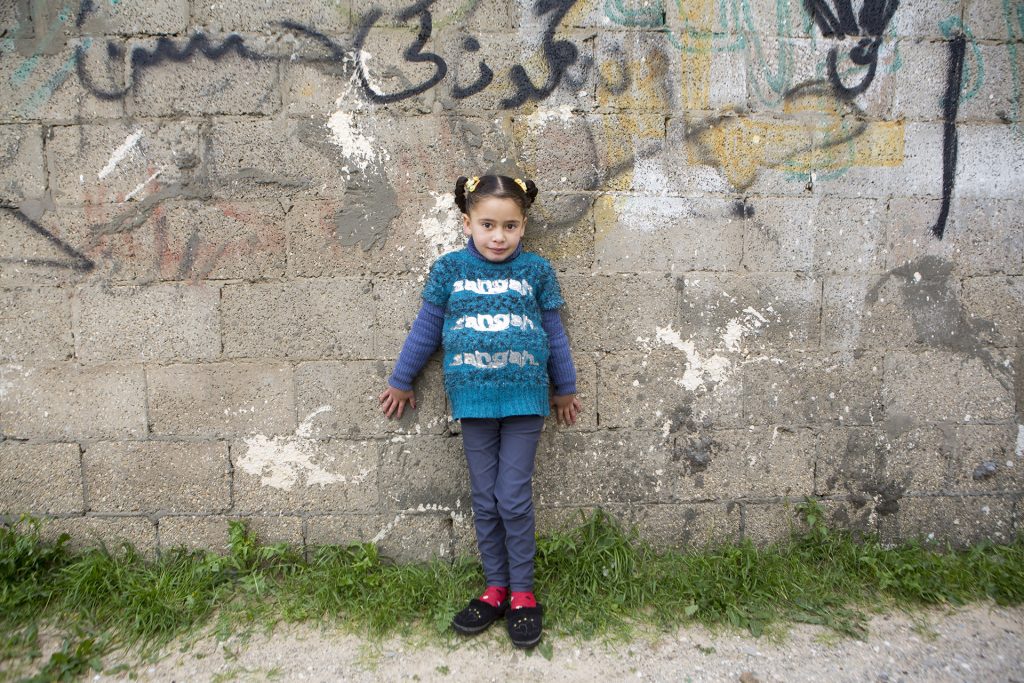 People killed in the attack in Khan Younis
29 July 2014
Fawziya Qasem al-Najjar

(81, Ibrahim's mother)

Mona Ismail Khamis al-Najjar

(43, Ibrahim's wife)

Aya Ibrahim Hassan Abu Sitta

(23, Ibrahim and Mona's daughter)

Jihad Ibrahim Hassan al-Najjar

(25, Ibrahim and Mona's son)

Maysa Abdel Samee' Mousa al-Najjar

(18, Jihad's wife)

Mona Jihad Ibrahim al-Najjar

(27 days, Maysa's daughter)

Mohammed Zaki Hasan al-Najjar

(30, Fawziya's grandchild)

Hamad Yousef Hasan al-Najjar

(23, Fawziya's grandchild).